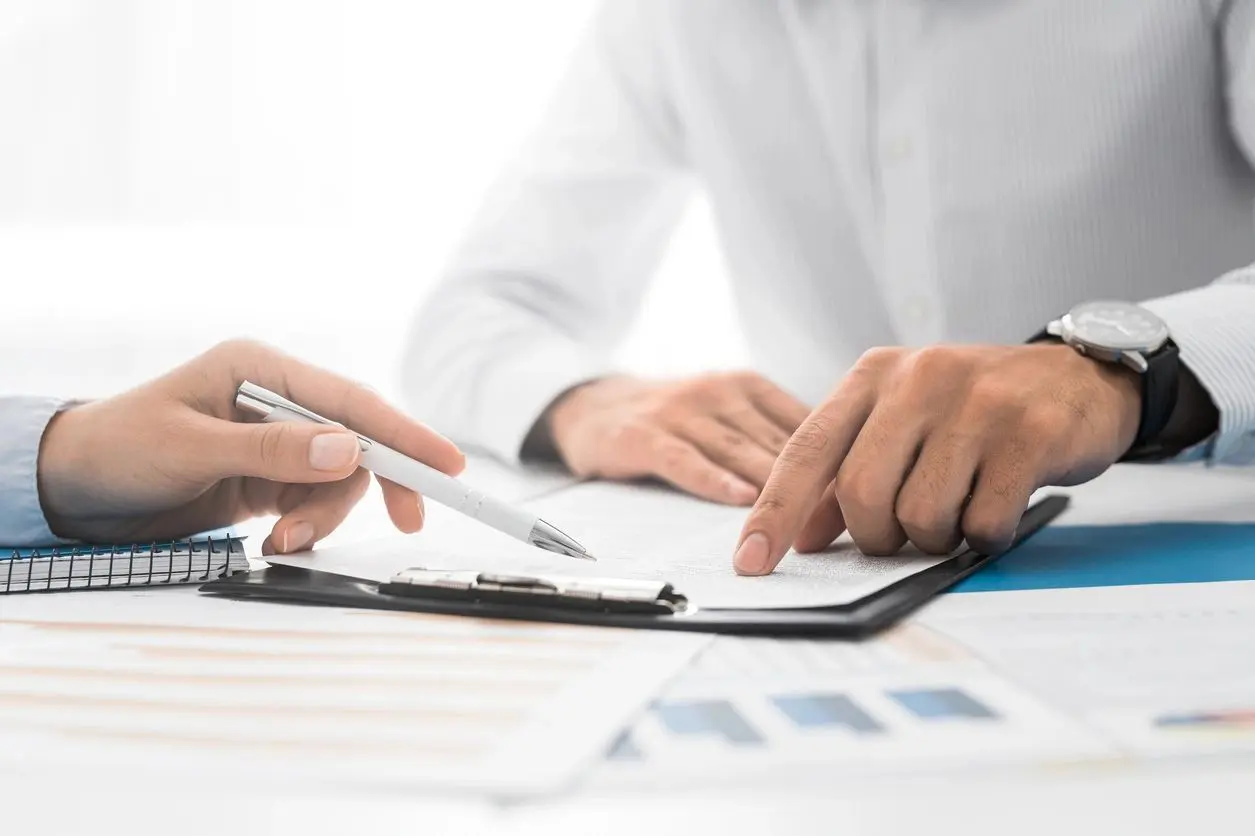 Compare & Estimate your potential income
with New Key Realty
1. Multiply the annual number of transactions by $550
2. Add $40/month ($480 / year)
If the total is less than $5,500, subtract that total from your gross income
OR
If the total is more than $5,500, subtract $5,500 from your gross annual income.
*Please note: There is a state tax of $4/$1000 that is collected from your commission as a straight pass-through to the State of Tennessee.
Explore the Benefits of joining our team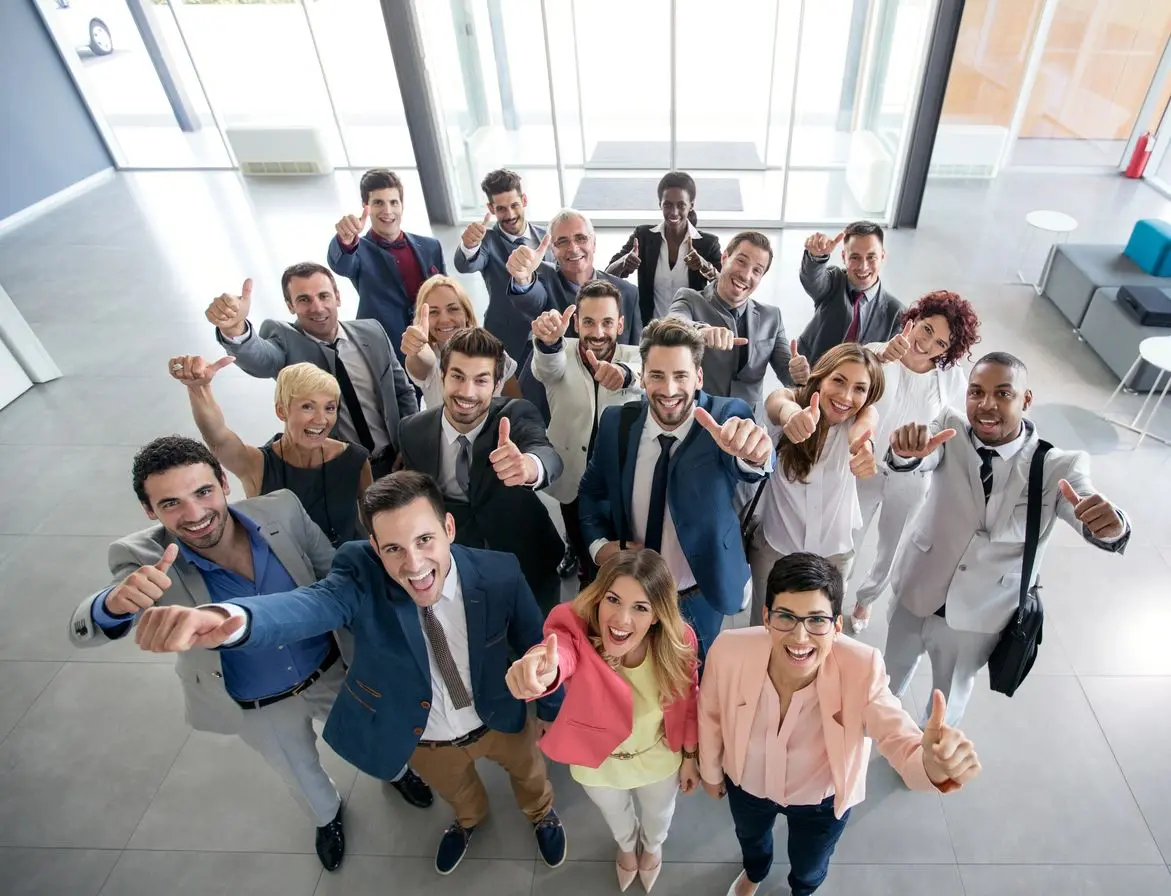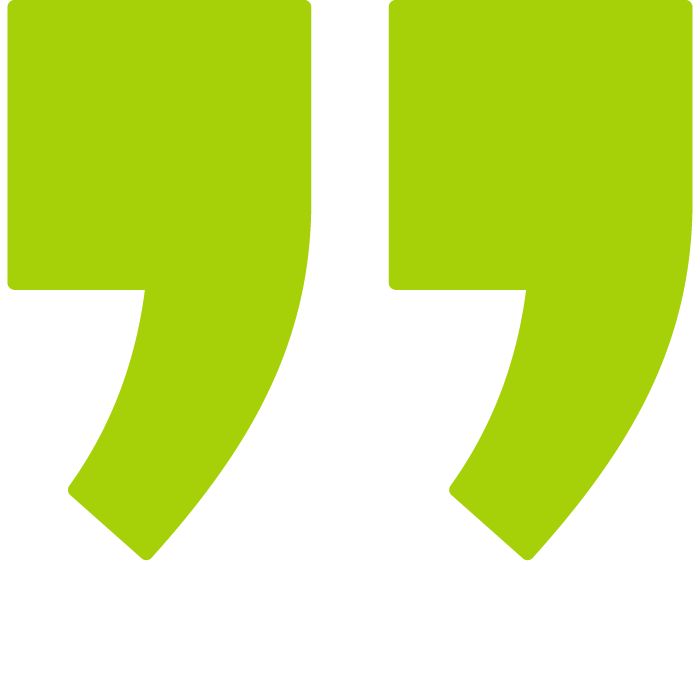 Deanne Nelson Broker/Owner
" My commitment is to create an agent-driven environment for your professional growth and to set us apart from other Nashville real estate companies, both in support & service to our clients and our agents. This motivates me every morning to bring the best I can to you as an agent.
I believe you can earn it without giving up on the support, coaching, and training from your broker!"
"Earn More, Keep More"